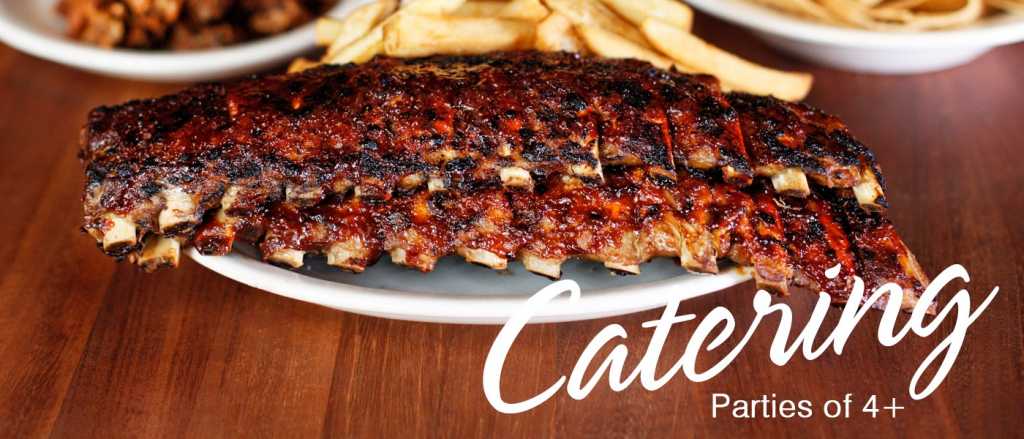 Catering
Every dish at Carolina Roadhouse is made from scratch daily, including appetizers like seafood gumbo and entrees like slow-cooked barbecue sandwiches and "fall-off-the-bone" baby back ribs with baked beans.
Offering a full-service staff and delivery on any order, small or large.
For assistance with your catering order, please contact us via email below. To place a carryout order, call: 843.497-9911.